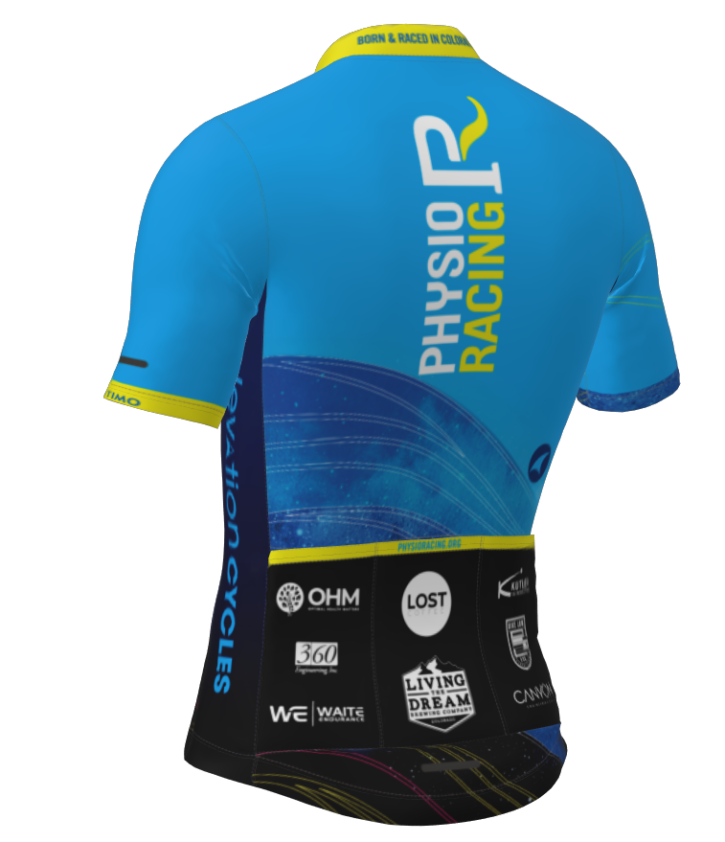 OUR MISSION
Physio Racing provides a welcoming environment for cyclists of all disciplines, ages, gender identities and levels. We strive to field a competitive team that enjoys success both locally and regionally in all disciplines of cycling. The team promotes development, ride safety, and social interaction via group rides, clinics, and racing opportunities. We are cycling advocates and believe a positive involvement in our community can make a difference.
About Us
RACE TEAM BENEFITS
Are you ready to ride, race, and  have a great time with a team?
+ Teammates to train and race with, camaraderie and friendship + Racing and general cycling clinics
+ Discounts from team sponsors on equipment, nutrition, and more + Volunteer opportunities + Social events and celebrations + The Coolest Kit in Colorado!
Read about membership requirements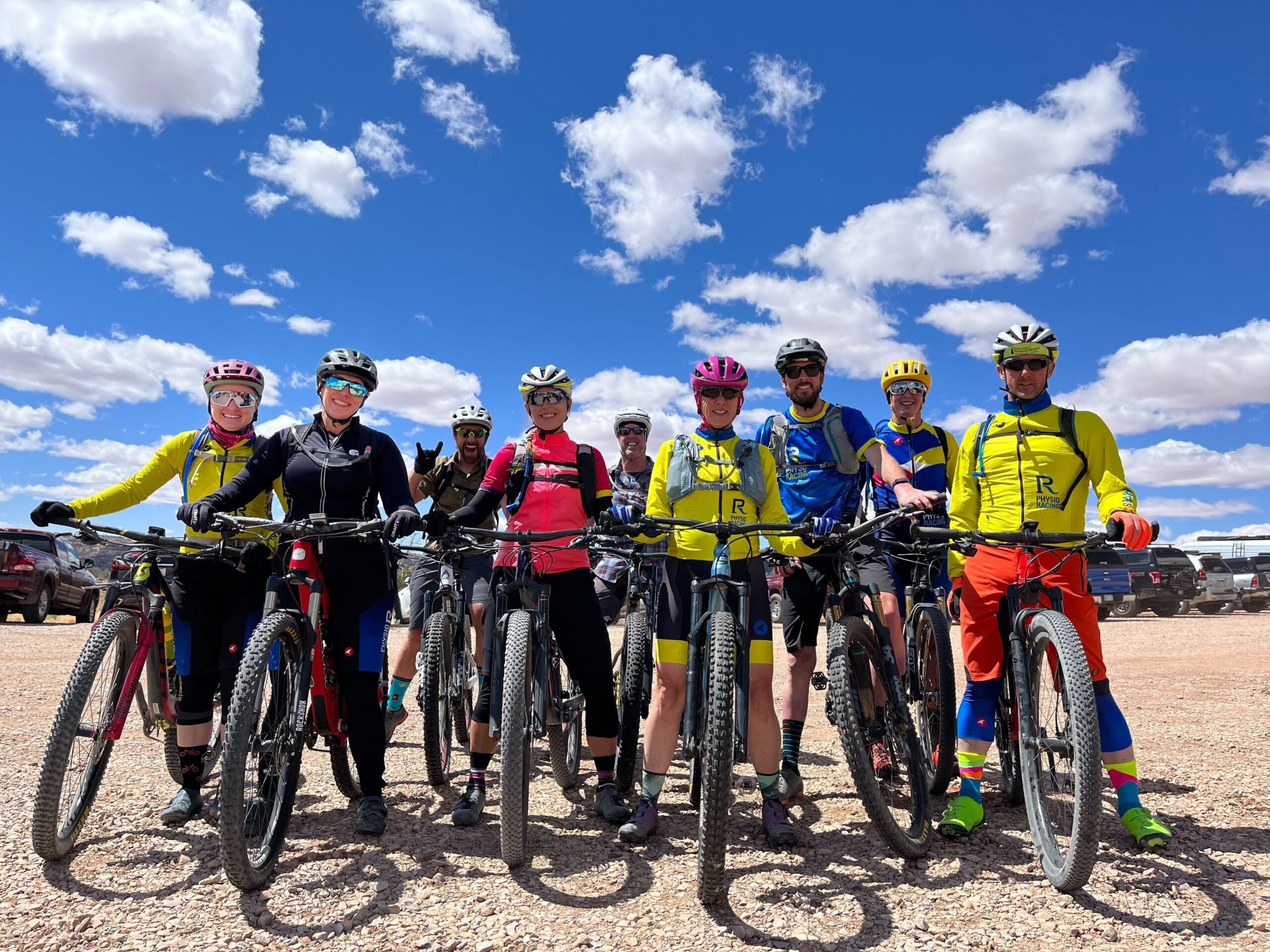 INTERESTED IN RACING?
Curious about joining a team for the first time?
If you have no racing experience but are relatively certain you want to give racing a go and are looking for a fun community of like minded individuals to connect with then by all means, come join Physio Racing! You will find a great, supportive group of people that will encourage and help you prepare for racing, as well as an abundance of group rides, team events, and racing clinics.