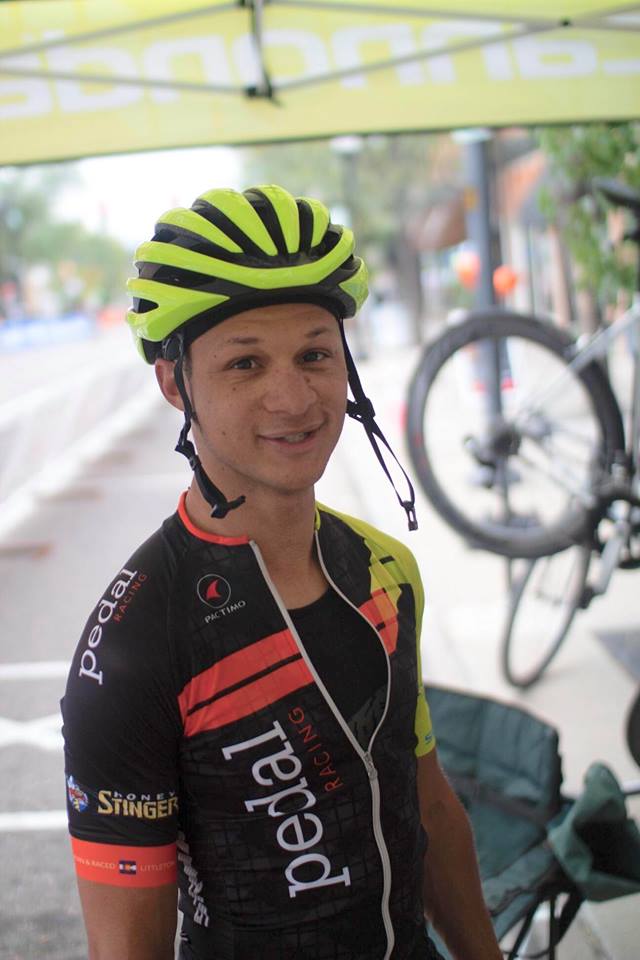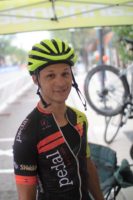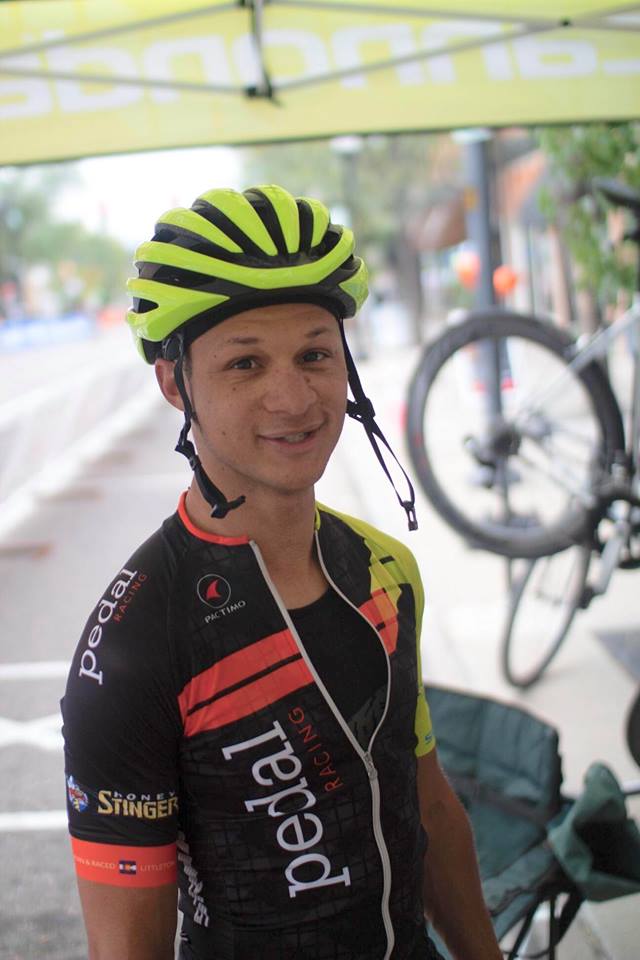 Growing up I was always involved in sports. From elementary school through high school I excelled in track and basketball. Competitive sports stopped overnight after the final race of my senior year of high school. I missed the competition, the camaraderie and crushing the goals I would set for myself.
Fast forward 17 years later to 2016 and my kids started riding bikes without training wheels. I was looking for a way to get some exercise in given my family history of heart disease and to address the 20 lbs I had gained once I turned 35, so I started riding bikes with them. That quickly turned doing 10, then 25, and then 50 mile rides every weekend. Soon I was commuting to work by bike daily, 34 miles round-trip on a heavy hybrid bike, no matter the weather….-20 to 100 plus degrees.
My church in Chicago (Park Community Church) had a cycling group, Park Peloton, and I decided it was time to get a road bike and ride with them to train for a century ride (100 miles). Four months after I started riding with my kids I completed a 100 mile ride, and have done it 17 times total in the last 2 years.
When I moved to Denver it presented new challenges, namely riding at elevation and hills (mountains). I jumped right in and picked up where I left off in Chicago. Earlier this year a co-worker who races for pedal Racing knew that I commuted to work most days and rode crazy long rides most weekends in all kinds of weather encouraged me to join the team. Before I joined I raced a Time Trial series in the spring to see if I would enjoy, and be physically capable of, racing….I loved it! Pushing myself beyond what I thought to be possible is what I missed most about competing in sports growing up. I joined pedal racing and after doing 4 TT races, completed 8 crit races this summer. I experienced improvement in each race and have grown tremendously as a cyclist this year. I'm grateful for my pedal teammates and fellow Park Peloton riders who encourage, educate and push me constantly.
Cliff Notes: Racing is fun. Here's to a great Season One, time to hit it hard this fall/winter and come out stronger next spring.
-Marcus Cooke
Photos by Sam Selfridge (Rock Sky Photo), Marcus Cooke, Joshua Lawton, and Reid Neureiter.