How to Log Into the Site and Link an Existing Account to Facebook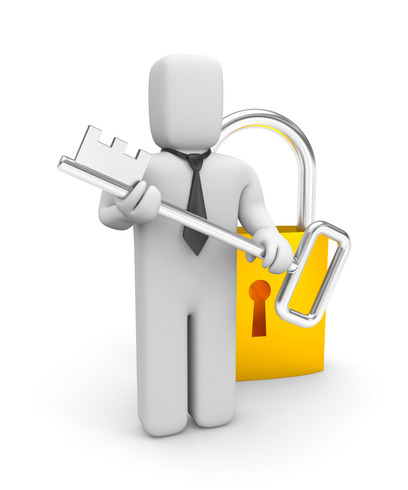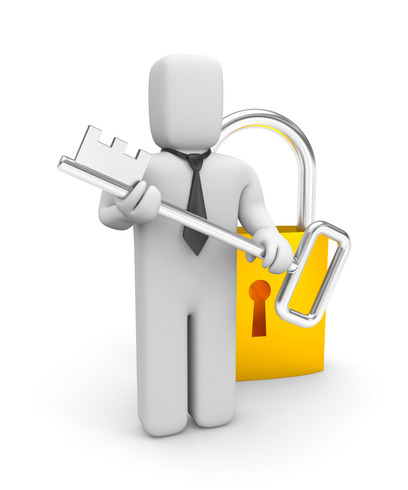 Welcome all new Physio Racing team members and everyone on the newly-formed pedal CLUB!  The 2015 season has officially begun and we are continuing to refine all of our new offerings and becoming familiar with the technology we have implemented to help us all have a great season.  You've registered for the team, paid your dues and are anxiously awaiting details on the team store (so we can buy our kits and accessories), looking forward to seeing the "team perks" offered by our sponsors, and starting to participate in the team forum.  But now what?  Where do we go to get this information?  In keeping with one of our team goals for this year, we're making the website the central hub for all communication.  As the title suggests, this post is designed to give you a few of the steps for how to register for a login and password on the website so you can gain access to all the extra content that's currently hidden from the general public.  Hang on, it's really easy.
To create a new account you will need to click on this login link or just go to the website and click on the "login" link in the upper right corner.   That's probably the hardest part.  Now you just have to decide if you want to create a totally new login and password or just connect your account to Facebook.  (One benefit to connecting with Facebook is that you can connect to the forum using Facebook as well so your credentials would be the same – but you have to create your forum account separately (see the post here)).  Once you have made your decision, click on connect with Facebook OR click on "register", found at the bottom of the entry boxes, if you don't want to connect with Facebook.
If you connect with Facebook then a window will open asking you to accept or allow the "Physio Racing App" access to your Facebook profile.  You can click on "allow" and then you might be asked if you want the app to post to Facebook on your behalf – this only means that you can comment on posts and pages and the "app" is what posts that comment on Facebook if you want it to.  That's pretty much it.
Once you create your account we recommend going in a completing a few of the details in your profile – including a website if you have one and a short bio that other members can see.  If you don't fill out your name, the admin might not recognize you from just your email address and your account could be deleted.  Once your account is created (and has been authorized – see below for details) you should now be able to see a new menu item on the site called "TEAM ONLY" which is where you will find links to all sorts of great sponsor perks, the team roster and a link to the store.  Not all of this information is populated yet but it will be soon (we'll send an email or create a post when new information becomes available).  If you aren't logged in you will not see this menu and you will be redirected to an error page (which was created to be a little amusing).   An additional perk to creating a user account on the site – you will be able to create posts!  If you've always wanted to be a blogger or have your "First Race Experience" story that you want to tell then you can write about it and have it published on the site.  There will be a separate post about this in a couple weeks.
One final note:  before everyone starts emailing the admin because they don't have access to the team only section, please be patient.  In order to open registration for everyone but still keep content hidden to registered members we have a manual validation process.  The admin will receive a notice when a new user account is created and then the user information will be compared to the official team roster.  If the user is a registered member then the admin will authorize the account to view all the hidden sections of the site.  This won't be instantaneous but it should be fairly quick (within an hour usually).  If the user is not on the roster then the user will either be contacted or the account will be deleted (in cases of spam accounts).
**What if you're a returning member and you've already created a login
and password last season?  Your credentials should still work so just login.  If you forgot your username or password you can click on the "forgot your password" links to get help or just email the admin for help.  If you already have an existing user account you can link it to Facebook(which you couldn't do last year) by logging in and going to your profile.  Scroll to the bottom of the page and click on the Facebook icon (it helps to already be logged into Facebook before doing this) – accept the Physio Racing application's access and you're account is now connected.
Hope this helps everyone and as always please let us know if you have any issues or suggestions for improving the site.