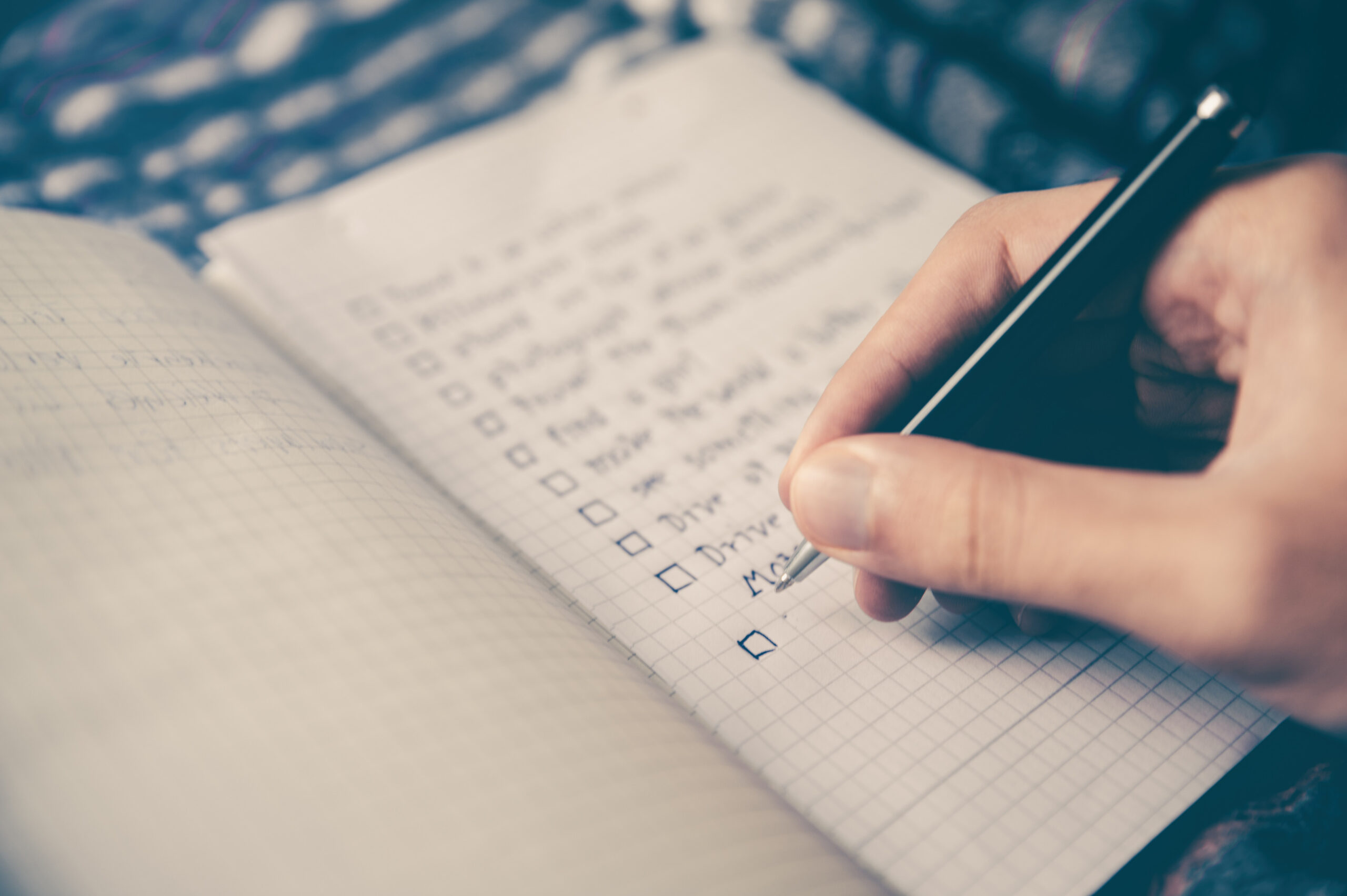 Written by our training sponsor, Cody Waite, professional endurance athlete, endurance sport coach, and founder of Sessions:6 Sport Performance. Looking for help with your endurance sport training? Check out his Stock Training Plans, Custom Training Plans, and  Personal Coaching options created to fit your needs and budget.
Upon conclusion of your final event of your racing season you're often ready for a break from focused training, racing, and maintaining a high level of fitness. Aside from recovering the body and mind, this short break between seasons allows you the time to reflect on your past season and begin thinking about your next season.
What went well? What didn't go so well? How can you make improvements for next year?
It's during this decompression time you can think about the future and begin to set some goals, select your events, and plan your training program for the year ahead. It is through this planning process that you regain your enthusiasm to resume focused training that leads to being competitive in your next season of racing.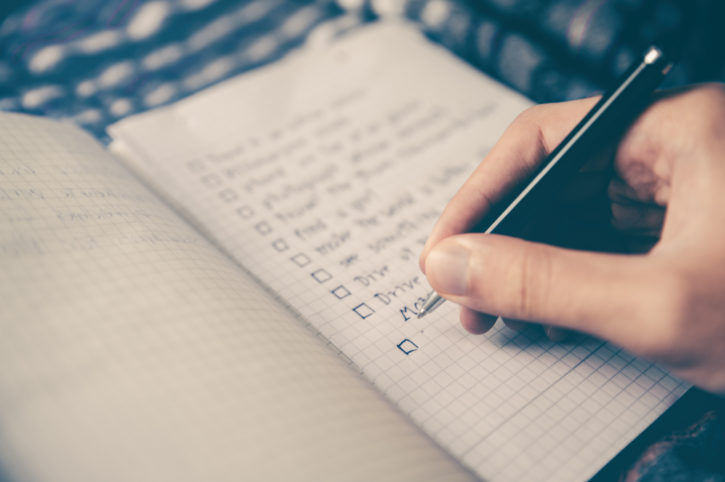 It's time to set some goals to help plan your season.
Organizing your thoughts and creating a formal written outline of what direction you want to go with your training, fitness and competitive results is a key piece of the Mental Fitness puzzle. If you don't know what you want to achieve, then how do you know what you need to do to get there, or if you are making progress in the right direction along the way? Going beyond simply thinking about what you want to achieve and further developing a strategy on how you are going to achieve is the process of setting goals. Goal setting is a multi step process that is extremely valuable for all athletes. The following are some helpful steps and techniques you can implement to help make your own goal setting more effective.
Setting goals is something many people are familiar with. It can be difficult for some athletes to write down goals, however meeting your goals is often more difficult if they are not written down in the first place. Once you have decided upon your goals, take it a step further and write out exactly how you plan to meet those goals. What you want to do here is briefly write out your plan, or steps you are going to take, to meet those goals you just wrote down (use a pencil here because you may change things a bit as you discuss with your coach or loved ones). If you're not sure of exactly how you are going to meet your goals, obtaining direction from a coach, or friend, can help you talk it out and make the right decisions. Knowing what you want is one thing, but outlining a plan that gets you from where you are now with your physical and mental abilities to where you want to be is what makes goal setting an effective tool in your mental fitness tool box.
Long-Term Goals vs. Short-Term Goals
Breaking goals into Long-term Goals and Short-term Goals is an effective strategy as well. You can use the following templates to help you identify your goals for the coming season.
LONG-TERM GOALS
Long-term goals are goals for the more distant future. Think about not just your upcoming season goals, but goals for 1 year from now, 2 years from now, and 5 or more years from now. Think about where you would like to be in terms of your personal fitness level and competitive accomplishments. Be sure to make your goals challenging enough to push yourself while keeping them realistic and attainable. Be as specific as possible. Then once completed, have fun and think of your "Dream Goal." This is one that is set so high that achieving it is unlikely, but not impossible.
What would you like achieve this up coming season?
2-4 years from now? 
5 or more years from now?
"Dream Goal"   
_________________________________________
SHORT-TERM GOALS
Short-term goals are goals set for as short as a week and up to a year in the future. These are the goals that really hold you accountable to your training and lifestyle. They are also the goals that fuel your daily training efforts, as you see yourself set and attain these goals every few weeks. Short-term goals should be as specific and quantifiable as possible. Try to set goals that address your weakness(es) early in the training year and then more for dialing in your strengths as your season or priority event(s) near. As with long-term goals, make sure your short-term goals are challenging but not impossible to attain.
Use the following short-term goal setting template to help you get organized and focused. Start by writing down the first things that come to mind and then go back and edit as necessary. Don't put a cap or sensor on your thoughts. Go with your true feelings and desires. The more honest you are with yourself the more you will believe in your goals and the harder you will work in attaining them.
Short-Term Goals for Pre-Season training cycle, 
Dates: ________________________________
How to achieve above set Goals:
Short-Term Goals for 1st half of Race Season cycle, 
Dates: ___________________________________
       How to achieve above set Goals:
Short-Term Goals for 2nd half of Race Season cycle, 
Dates: __________________________________
       How to achieve above set Goals:
Now armed with your long-term goals, short-term goals, and a strategy for how you plan to meet your goals you should feel better prepared to select your racing targets, narrow down your up coming event schedule, and then dig into your training. Don't forget to make copies of your goals to post around the house and office, as well as share them with your close friends and family so you know they're all on board and ready to support you along your journey. Finally, don't hesitate to review and adjust your goals and steps along the way. Things happen and your goals are not written in stone. Use them to help you keep motivated and put focus into your training efforts. Now good luck and most importantly, have fun!