Do You Want to Share an Article or Create a Post on the Site?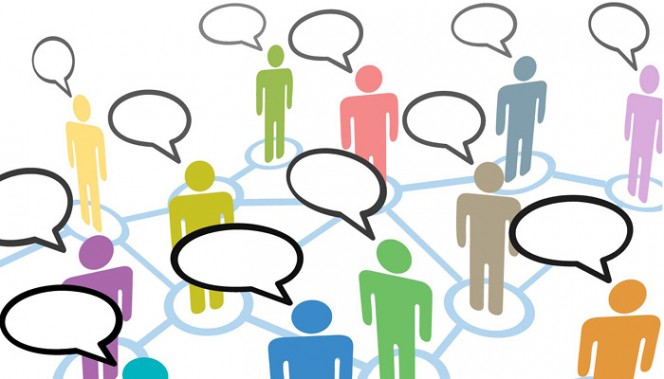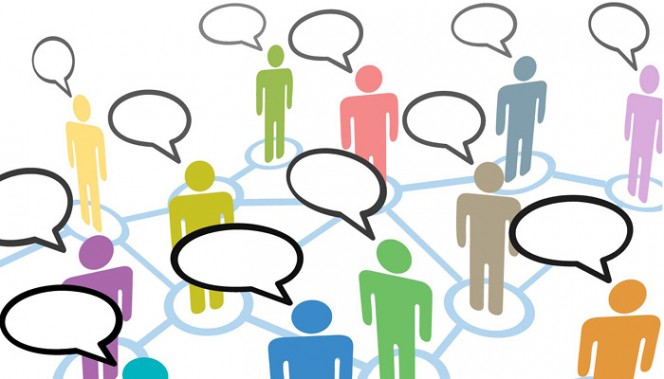 The better question would be, do you want to share your story?
pR has grown significantly since it started in early 2014.  We have added a functioning board of directors, developed a structured annual plan and worked really hard to create one of the best team communication websites around.  So, what does this mean for you?  Well, hopefully it means that you have a great training, riding and racing experience this year.  What it also means is that we want you to share your experiences, thoughts, photos, wins and losses with the rest of the team.  Since our plan was to have the website be the central hub of communication, that means you can get updates and share stories on the website, in the forum, comment on blog posts, join the conversation on Facebook, Twitter, Instagram or Strava, and you can even write a blog post on the site!
As a member of Physio Racing or pedal CLUB you should have (by now) created a login and password on the site.  All team members who are registered on the site (and have had their accounts authorized by the admin) can create content on the site.  That's right, you can create a post on the site for everyone to see.  If you want to write about an event, post progress updates or write a research article you can.  That's one of the main reasons why we set it up this way – so we can all share in our wins, losses, successes and failures.  This is how you build a team, a community and a family.  And, frankly, we won't be able to generate enough good quality content without everyone's help – we're all volunteers you know!  So, let's get started.
The process is pretty straight forward.  Come up with your article idea, write it up, post it to the site and, if you have them, email pictures to the admin (or you can submit them through the general contact page on the site under "Article Submission").  The Physio Racing site is built on a WordPress platform.   If you've never written a blog post in WordPress you can get a great tutorial here.  If you can write a document in Microsoft Word or if you can compose an email then you have all the skills required to create a post.  In fact, most of my articles and posts are done in an Outlook email (formatting and everything) and then I just copy and paste them on the site.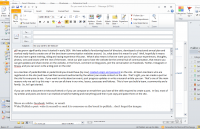 I took a screenshot of this article being created as proof.  You just write your thoughts, read it a few times, then submit it.  We (everyone set on the site as an admin/editor) will get a notification that a draft post has been created then we go through it and post it once it's ready.  It's that simple.  Just don't forget your photos.  There is some automation that happens in the background but you should soon see your post on Facebook and Twitter once your article is approved.  Then you can share it with everyone – now that you're a published writer!
But what should you write?  Well, that's up to you.  My first article, which just about everyone has read and mentions to me often, was about my experience with my first-ever race as an adult.  I didn't do well but I wrote about the experience – and people seemed to like it.  You could write about your experience trying to find a team to join.  Or what are your thoughts on your first group ride with Physio Racing.  Do you have a goal for this year? – share it with the world (I mentioned that in an article about goals at the beginning of the year).  Write an article about your dream bike and talk about why you want it.  We really don't mind the topic so long as it adds to the cycling community that we're building here.  We all want to share in this experience!
Let any of us know if you have any issues or questions.  Happy writing!