And the Winner Is… T-Shirt Design Voting Results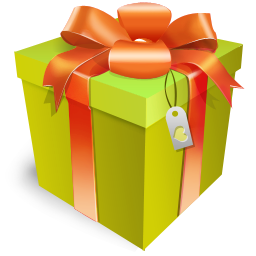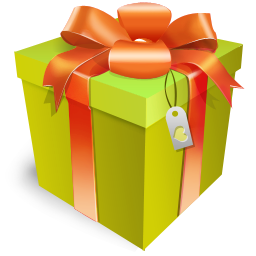 We recently produced 3 different version of our Physio Racing team t-shirt – but only one could be sent to the printer.  So we did what any good group living in a democracy would do – we had a vote…. and the winner is Option 1 – it looks like Argyle is the style of the year!
This weekend we will start taking pre-orders for the shirt – watch for a post with the link soon.  The pre-order store will be open for only 2 weeks so get your order in now to ensure we order enough of your size.  YOU DO NOT HAVE TO BE A MEMBER OF THE PEDAL RACING TEAM, PEDAL CLUB OR THE PEDAL FAMILY TO ORDER A SHIRT.  You can get 1 or you can order 10 and give them to friends to show your support.  There will be price breaks for quantity purchases.  Here's how the pricing will work:
1 shirt – $20
2 shirts – $35 ($17.50/shirt)
3 shirts – $50 ($16.66/shirt)
4 shirts – $65 ($16.25/shirt)
5+ shirts – $15 each shirt
Here are the details of the shirt:  It is a black shirt made by Anvil.  It is an athletic fit softstyle shirt (4.5 oz).  So it will feel light and fit well.  The design will be screenprinted in 4 color so it should wear really well (about 30+ washings before any noticeable fading).   Please refer to the the size chart below as you consider how many shirts you want to purchase.  There will be an additional $3 charge for each shirt for 2X and 3X sizes.  For our first order we will only offer sizes S-3X.  If you need an XS, 4X or 5X please send us an email and we'll try and add it to the second printing later this year.  The chart below shows the equivalent size based on sizes for other apparel – for example, the "Large" shirt would fit a man with a chest size of 42-44, a woman who wears a size 12-14 or a size 14-16 youth.
Please join us in showing support for the coming season – and wear it with pride!  Please contact Heath or David if you have any questions.